Bitcoin updated its lowest value for the week
On April 18, the rate of BTC reached $29.2 thousand, which is a weekly low.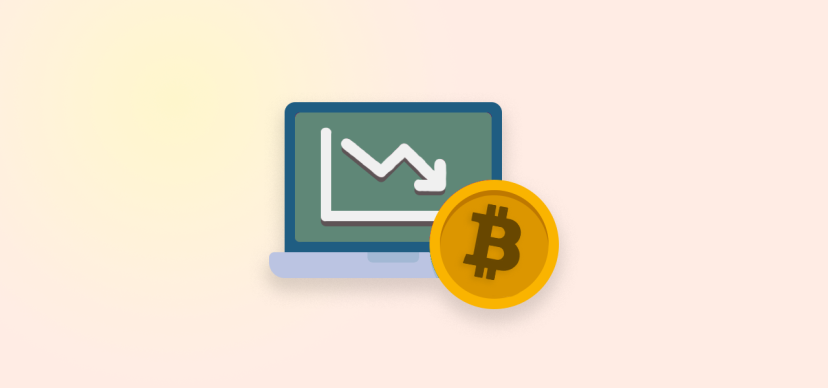 The rate of the first cryptocurrency reached a weekly low and stopped at $29.2 thousand. Это данные from platform cryptodef​ix.com. It happened for the first time since April 11. During the day, BTC fell in price by 1%. Based on CoinGecko data, at the moment of writing this article, the cryptocurrency is trading at $29.9 thousand.
Ethereum, on the other hand, rose by 1.9% to $2,108. In total, ETH increased in price by 11% over the week.
Other popular cryptocurrencies also changed in value during the last day: Binance currency grew by 1.4% to $344.9, Solana showed growth of 2.3% and reached $25.4. XRP (Ripple) token increased by 1.2%, rising to $0.51, Dogecoin and Cardano did not change in price and remained at the same positions, $0.009 and $0.44 respectively.
The total market capitalization of cryptocurrencies for the day increased by 0.7% and reached $1.33 trillion.
Mentioned projects