Bitcoin fell in value to $26.5 thousand
The cryptocurrency index of "fear and greed" fell by 3 points in 24 hours, to 49 points. The market became less interested in buying cryptocurrencies.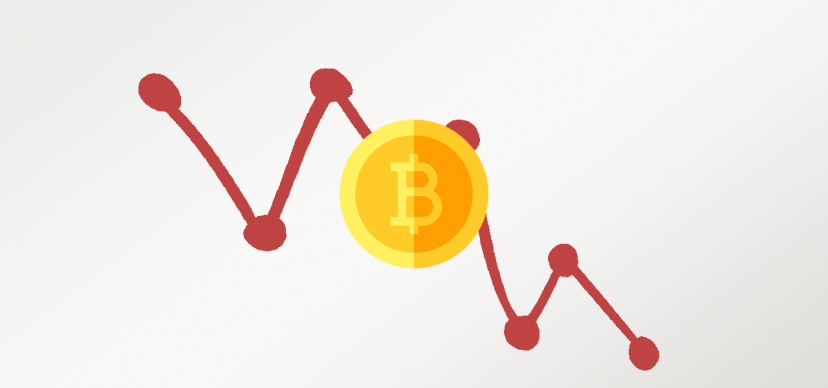 The rate of the first cryptocurrency fell to $26.5 dollars. The last decline of BTC to these positions was on May 13, after which it gradually began to return to the position and within 10 days at $26.6 thousand to $27.4 thousand.
Now Bitcoin is trading at $26.8 thousand. According to CoinGecko, the cryptocurrency fell in price by 0.7% overnight. The market capitalization of Bitcoin is $520.9 billion with a daily trading volume of $10 billion. BTC's share of the cryptocurrency market is 44.5%.
The positions of other popular altcoins also suffered. Ethereum for a day lost 0.1% to $1.8 thousand, the rate of BNB decreased by 1.1% to $307, Solana fell by 2.6%, to $19.7. XRP has fallen in price by 2.1% and reached the value of $0.45, Cardana has lost 0.3%, its value is $0.3. Tron, on the contrary, rose in price by 6.9% and reached the value of $0.07.
The capitalization of the entire cryptocurrency market for the day decreased by 0.7 % and amounted to $1.17 trillion. Publication from site cryptodefix​.com. The daily trading volume on the market is $26.9 billion.
Mentioned projects