Bitcoin exchange rate reached its highest value since August
For the first time since last August, Bitcoin's value rose above $24,000. Also, the "Fear and Greed" index increased by 4 points during the day and reached the mark of 60 points.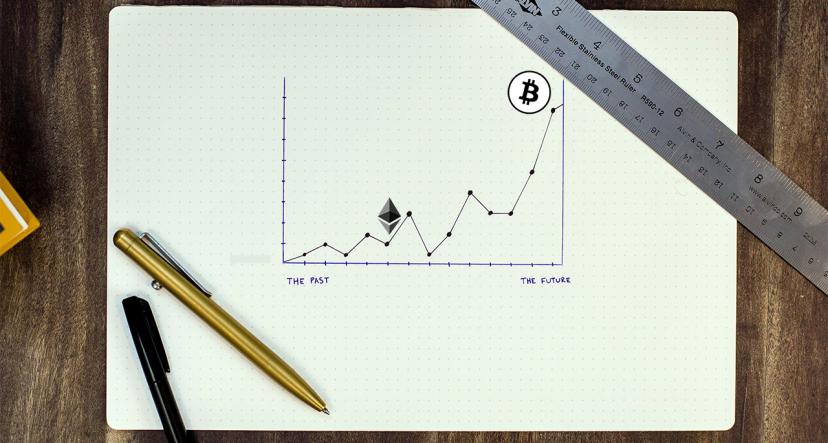 On February 2 Bitcoin rate reached $24.1 thousand, which is the maximum since August 15, 2022. The first cryptocurrency rose in price by 2.8% over a day. Now, according to Coingecko, the cryptocurrency is trading at $23.74 thousand.
The market capitalization of BTC now stands at $458 billion, which is 40.6% of the entire cryptocurrency market. The daily trading volume is $41.8 billion.
In addition to Bitcoin, other altcoins increased in price. Ethereum rose in price by 5.6% and reached $1,660, BNB grew by 6.9% to $322, Cardano by 5%, reaching a value of $0.4, Polygon increased by 12.2%, reaching a value of $1.24.
According to CoinGlass, cryptocurrency exchanges liquidated positions worth more than $137 million. $38.8 million was sold in pairs with Bitcoin, $34.5 was sold with Ethereum. Information from catalogue cryptod​efix. The largest liquidation took place on the Bybit exchange, where $1.69 million was sold on the BTC/USD pair.
Mentioned projects