Bitcoin again reached a value of $29 thousand
Because of the FED's key rate decision, Bitcoin returned to the $29,000 mark.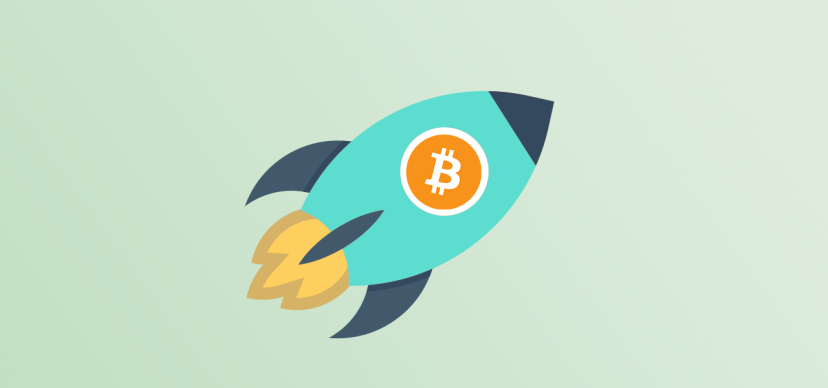 The value of Bitcoin returned to the value of $29 thousand. During the day, the value of the first cryptocurrency increased by 2.3%. Now it is trading at $29,170, the share of BTC on the cryptocurrency market is 25.7%.
Large cryptocurrency traders watched the decision to change the key rate at the U.S. Federal Reserve. According to the results of the meeting, held on May 2-3, the agency increased the rate by 25 basis points, up to 5.25% per annum, which coincided with market expectations.
The value of Bitcoin increased by 1.8 % when the Fed's decision was announced. Other popular cryptocurrencies also added in value. Ethereum gained 2% in 24 hours, up to $1.9 thousand, the rate of Ripple (XRP) rose by 0.7% to $0.46. Publication from company cry​ptodefix.com. The value of Cardano increased by 2%, to $0.39, Polygon by 2.5% to $0.99.
The total capitalization of the cryptocurrency market increased by 1.7% to $1.25 trillion.
Mentioned projects