KuCoin reported that its Twitter account was hacked
Representatives of cryptocurrency exchange KuCoin reported that their Twitter account was hacked. Users who suffered because of the incident will be compensated for their losses.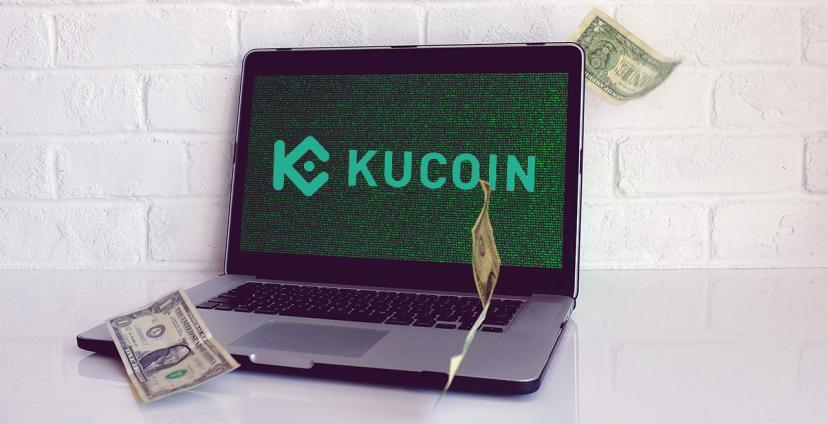 KuCoin platform developers warned that their official Twitter account was hacked. It happened in the afternoon of April 23. Article from platfo​rm CryptoDeFix. Developers reported that several users lost a small amount of money due to fake tweets.
Now KuCoin ranks 7th among cryptocurrency exchanges in terms of trading volume. In a day, this figure is $543.6 million.
The account was in the hands of attackers for 45 minutes. After the account was restored, KuCoin identified 22 transactions, including Bitcoin and Ethereum. The total amount of exchange users' losses amounted to 22.6 thousand USDT. The exchange plans to reimburse all of their losses.
KuCoin claims that the exchange users' assets remain safe. An investigation into the hack is underway. The platform plans to introduce new security measures for its accounts in social networks.
Mentioned project

Platform that allows to do transactions in digital currencies, spread 746 pairs, diversify some of the currency crypt for others.