Bitcoin has dropped below $29,000
The value of BTC dropped below $28.7 thousand for the first time in 10 days.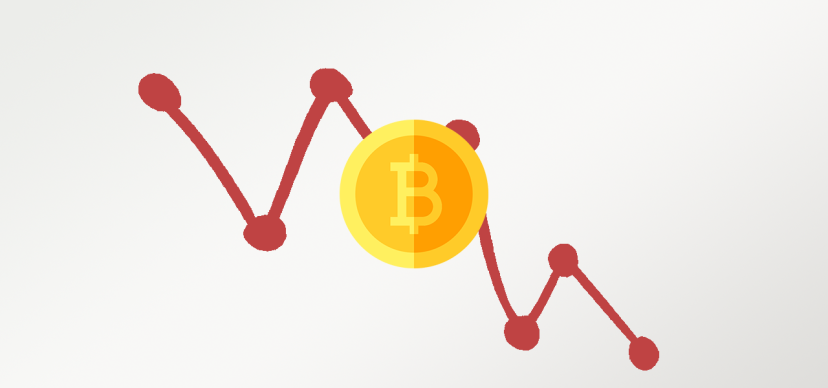 On the night of April 20, the value of Bitcoin fell below $29 thousand. Data from project crypt​odefix. The value of the cryptocurrency fell to $28.7 thousand, which was the lowest in the last 10 days. During the day Bitcoin fell in price by 1.6%. At the moment, according to Coingecko, the first cryptocurrency is trading at $28.8 thousand.
Ethereum for a day fell in price by 1.7%, now selling at $1,954. The rate of BNB has fallen by only 0.3%, now it is trading at $325. XRP and Cardano are up 0.9% and 0.4%, at $0.49 and $0.41, respectively. Dogecoin is up 4.6%, now trading at $0.009.
During the day, the capitalization of the entire cryptocurrency market has fallen by 4%, its value is $1.27 trillion.
Against the backdrop of declining cryptocurrency rates, the "fear and greed" index has moved to neutral values from the position of greed.