The first halal cryptocurrency will be released in May
Cryptocurrency Islamic Coin, corresponding to the norms of Shariah, will begin to be sold in May.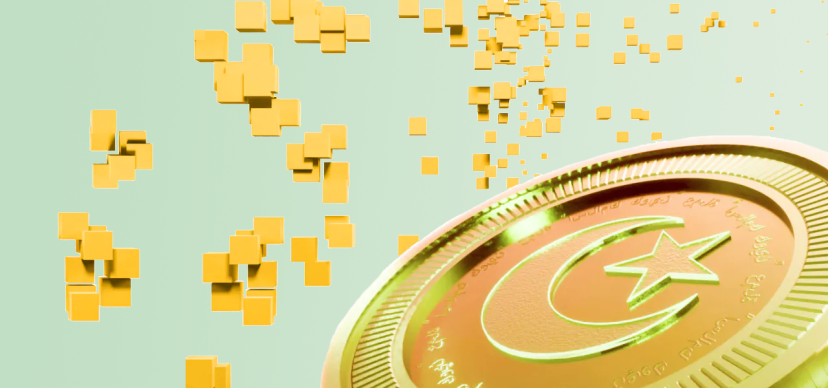 The world's first halal cryptocurrency Islamic Coin, will start selling to the public in May. This was announced in the publication Arabian Bussiness, citing the words of the co-founder Mohammed AlKaff AlHashmi. Now the cryptocurrency is sold only in closed auctions.
Islamic Coin is a cryptocurrency operating in Haqq Blockchain. The cryptocurrency takes into account Islamic principles and traditions in finance.
AlHashmi says that the success of Bitcoin, Ethereum is due to the fact that they were the first of their kind. This is a text from site C​ryptoDeFix. Therefore, he also believes in the success of Islamic cryptocurrency. He also says that the Islamic world has more than 1.8 billion people. And for all that, half of Islamic Coin in closed sales was bought by non-Muslims.
Haqq Network's blockchain will have a Shariah council to determine whether cryptoprojects created on it comply with Shariah norms. Projects related to gambling, projects charging interest and others will be rejected.