Visa will create a blockchain to convert digital assets
The channel has implemented the concept of a "Universal Payment Channel" that will connect multiple blockchain networks and deployed a sample of it in the form of a smart contract in the Ethereum Ropsten test network.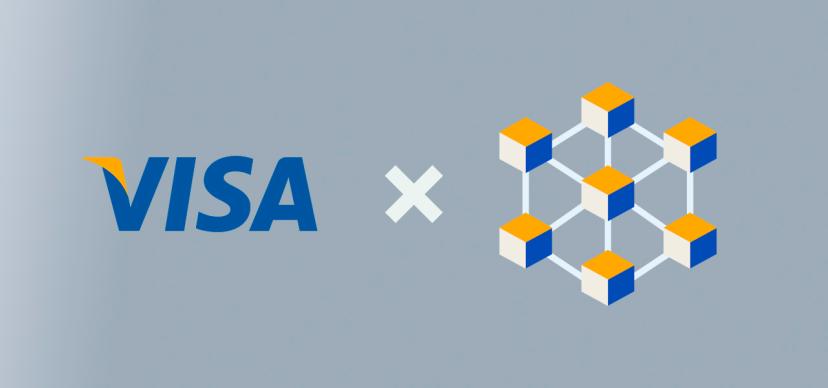 Visa Payment System is working on a blockchain network that will allow the conversion of digital assets, tokens, stablecoins and national digital currencies (CBDC). The payment system has already created the "Universal Payment Channel" concept and deployed it as a smart contract.
Visa called the UPC concept a universal adapter, which will connect different blockchains for interaction, ensuring fast and secure data transfer between platforms. Это данные from company crypto​defix. This will allow users and companies to exchange digital assets securely.