China blocked access to two popular crypto sites
China has restricted access to cryptocurrency analytics services CoinMarketCap and CoinGecko.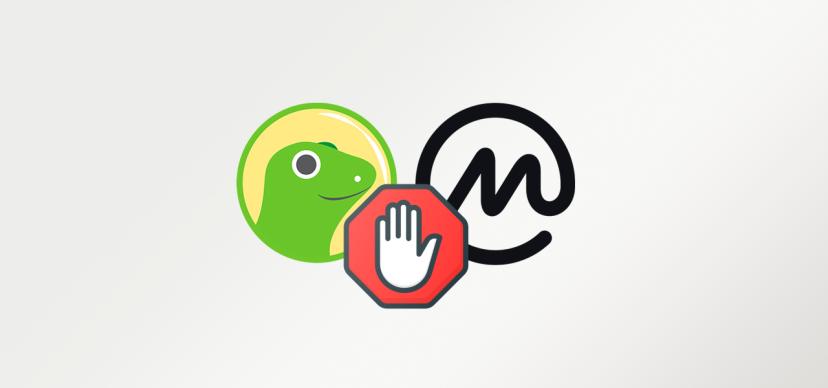 Two of the most popular cryptocurrency websites CoinMarketCap and CoinGecko became unavailable to residents of China. The country's authorities put the sites on the block list. It is unknown exactly when the sites were blocked, but complaints from users began arriving on September 28. This information is from com​munity cryptodefix.
In the messenger WeChat, owners of cryptocurrency-related channels began to change their names or notify about the transition to Telegram.
On September 24, the People's Bank of China imposed a complete ban on cryptocurrency transactions. The use of digital assets in China now equates to illegal financial activities.