Former U.S. treasurer names XRP advantage over other cryptocurrencies
Rosie Rios, who joined Ripple's board of directors in May, recalled that the XRP token is used for cross-border payments.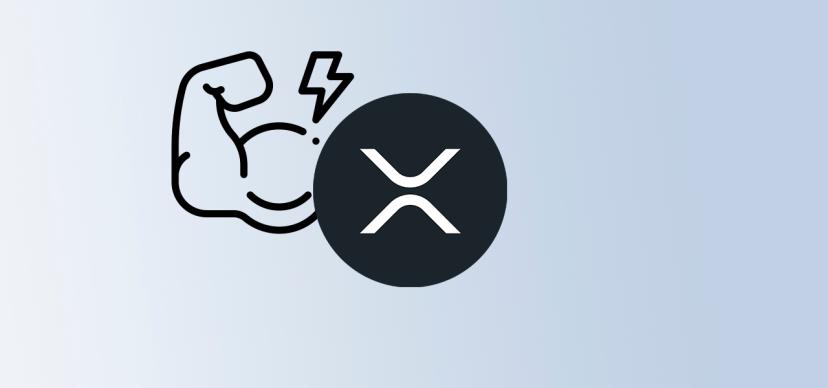 Former U.S. Treasurer Rosie Rios wrote on Twitter that the Ripple token is used in a cross-border payment system while other cryptocurrencies are created for speculation. Это данные from ​community CryptoDeFix. In her opinion, this is an important advantage of XRP over other digital assets. China's ban on cryptocurrency transactions should confirm this.
XRP's primary purpose is facilitating cross border payments while other #Cryptos find their value in speculation. China's latest move brings this point home. #Ripple #ripplenet #Bitcoin

— Rosie Rios (@RosieRios) September 26, 2021
Last week, the People's Bank of China announced that cryptocurrency transactions are now completely banned in China. The use of digital assets in China now equates to illegal financial activity.
Mentioned project

A global and international financial system that includes its own cryptocurrency and medium of exchange.