U.S. Treasury Department will require issuers to freely convert stabelcoins into fiat
The U.S. Treasury Department says token holders must be able to freely convert stablecoins into fiat.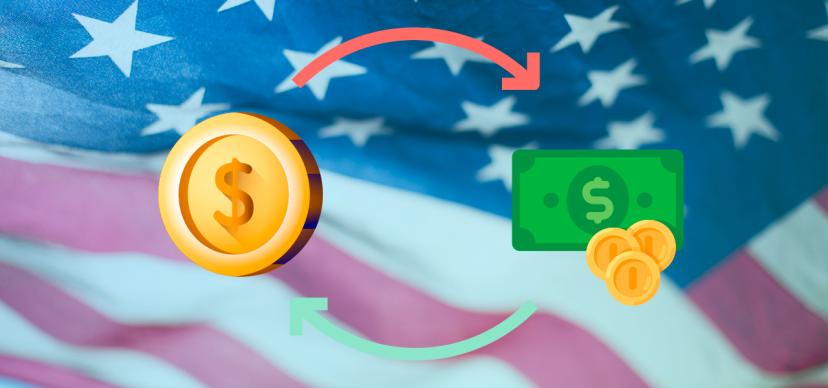 The U.S. regulator called on issuers to allow holders of tokens backed by fiat currencies to freely convert them into real money. These requirements are contained in the guidelines being developed by the U.S. Treasury Department for issuers of stablecoins.
The recommendations are based on a study that examined how stablecoins transactions are processed and calculated. This is an article from site CryptoD​eFix. It found the likely risks to issuers and the risks to the country's financial stability.