Litecoin surged 40% after news of a partnership with Walmart
Litecoin rose significantly in price after a fake press release appeared online about Walmart adding the ability to pay with the cryptocurrency.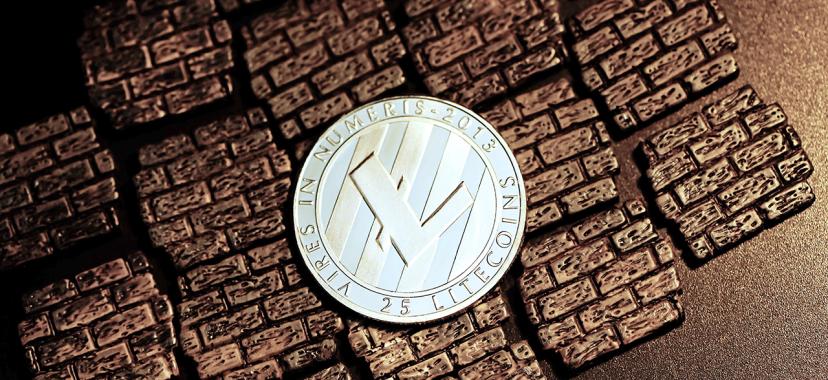 Litecoin's price rose 40% after a release from Walmart announcing a partnership with the Litecoin Foundation appeared on the cryptocurrency's official Twitter account. The post stated that the retailer would provide the ability to pay for purchases using cryptocurrencies. The value of Litecoin rose to $240 in 15 minutes.
The release was later removed, Walmart representatives said that the press release was a fake. After that, the value of Litecoin dropped to $180. Article fro​m company cryptodefix. Litecoin Foundation representatives apologized for publishing fake news and will start looking for the culprits.
Mentioned project

Among the top 5 leading cryptocurrencies in the world by market capitalization. It is an alternative cryptocurrency based on the basic principles and software of Bitcoin.