Hacker returned $17 million to Cream Finance
On September 8, the hacker who stole $18 million from the Cream Finance protocol returned 97% of the amount.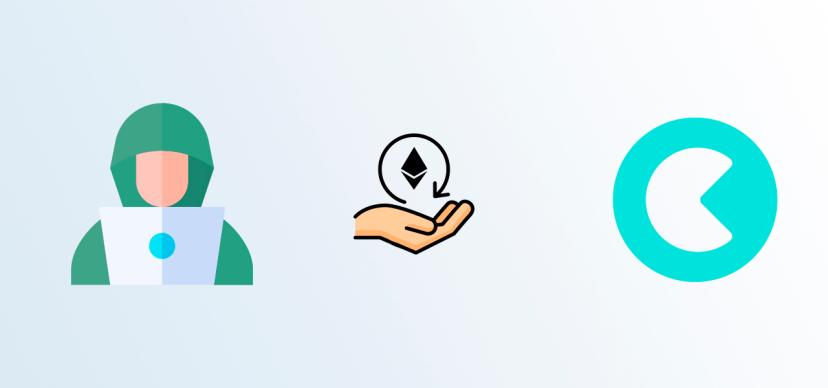 The hacker who stole user savings from the Cream Finance project on August 30 returned 5.15 thousand Ethereum, which is $17.5 million at today's exchange rate.
On September 1, the Cream Finance developers announced that they would reimburse users for the stolen funds. They wanted to pay 20% of transaction fees every month. Information from community crypt​odefix.com. Also the developers said that they were ready to pay 10% of the stolen amount to hackers.
Mentioned project

A decentralized protocol for lending transactions.