Chia Coin exchange rate declined 85% in 4 months
The rate of the cryptocurrency Chia Coin, which was mined using SSDs and HDDs, fell by 85% in the last 4 months.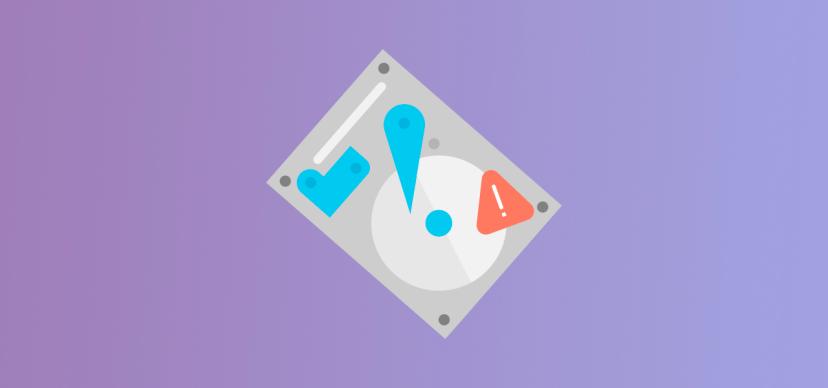 In May, Chia Coin was worth $1,500, and by early September, the cryptocurrency was down to $237. The cryptocurrency is mined using SSDs and HDDs. The decline in the value of Chia has caused miners to start selling hard drives en masse at a loss.
The creator of Chia is Bram Cohen, author of the BitTorrent protocol. Это данны​е from catalogue CryptoDeFix. He claims to be an environmentally friendly cryptocurrency because less electricity is used for the operation to obtain it. Chia runs on Proof-of-Space-and-Time consensus algorithms that use disk space as a transaction validator.