Uniswap is under investigation in the U.S.
The U.S. financial regulator is investigating the decentralized exchange Uniswap.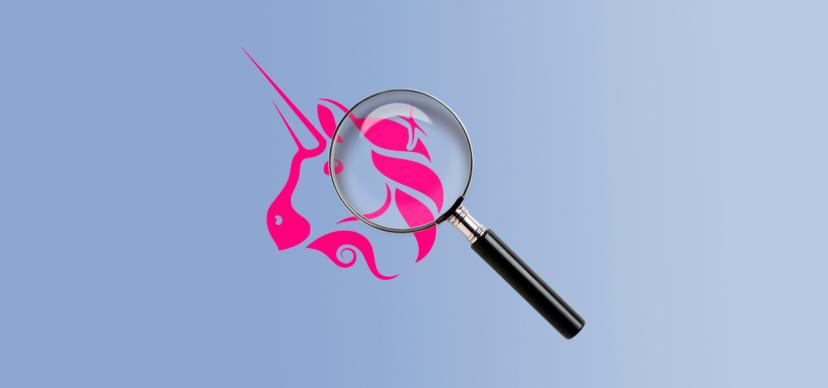 The U.S. Information from catalog​ue cryptodefix. Securities and Exchange Commission (SEC) began an investigation into the decentralized cryptocurrency exchange Uniswap. The regulator is in the early stages of the investigation, at this stage it wants to know how the exchange works and how the transactions are made.
A Uniswap Labs representative says the company is complying with laws and regulations. If necessary, the company is ready to provide the regulator with contaminated information.
Because of the investigation, the Uniswap exchange token (UNI) fell in value by 5%. Now the altcoin is worth less than $30.
Mentioned project

An open source protocol and crypto exchange that allows you to securely exchange ETH and ERC-20 tokens.