Traders lost $400 million due to rise in value of Bitcoin and Ethereum
About 50 thousand traders, who bet on the decline in the value of major cryptocurrencies, lost in a day of trading.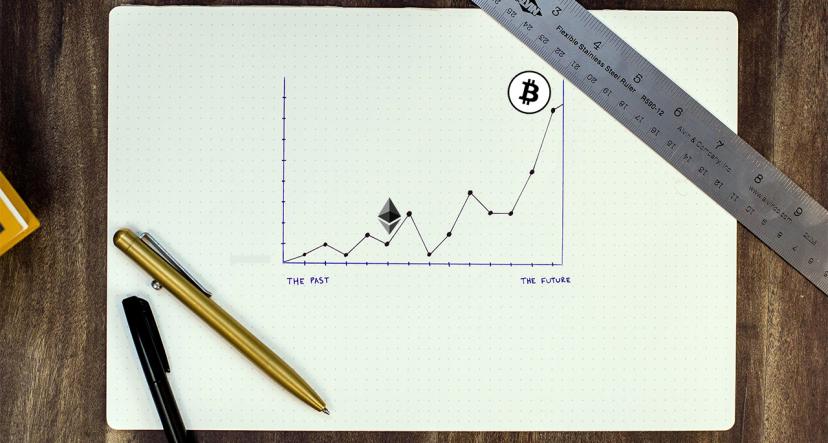 In the last 24 hours, positions of 54 thousand crypto traders were liquidated, their total loss amounted to $454 million. The largest loss per transaction was recorded on the Huobi exchange. It was a transaction on a pair with Ethereum, the user lost $6.15 million.
Traders who traded Ethereum suffered the most, they lost $252 million. This is a text from catalogue crypt​odefix. In second place is Bitcoin with a figure of $155 million. Traders expected a decrease in quotations, but at the end the rate went up.
During the day Ethereum rose in price by 5%, its value rose to 3.7 thousand dollars. Bitcoin rate also rose by 5%, at one point its value exceeded 50 thousand dollars.