El Salvador begins to boycott bitcoin legalization
Residents of El Salvador held a rally against the legalization of bitcoin in their country.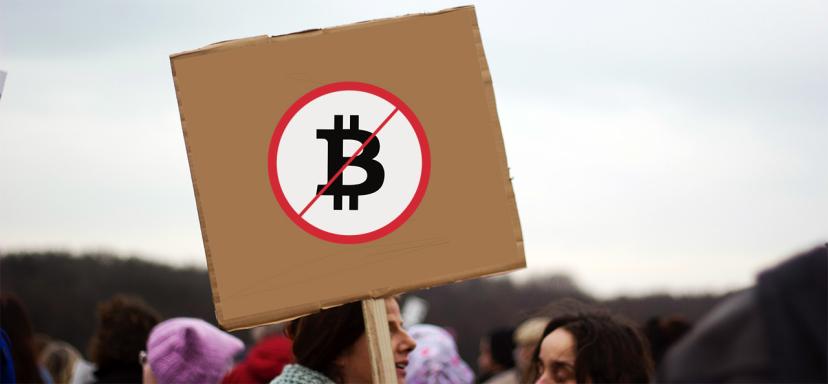 Hundreds of demonstrators in San Salvador came out for a rally against the legalization of bitcoin. They believe that after the legalization of the cryptocurrency there will be an increase in corruption in the country and the U.S. dollar will be replaced by bitcoin.
The Salvadoran Association of International Cargo Carriers demanded an amendment to the bill to make cryptocurrencies mandatory as a means of payment. If their conditions are not met, they intend to suspend their services.
In early June 2021 El Salvador passed a law to make bitcoin a means of payment, it will come into force on September 7. Public​ation from catalogue CryptoDeFix. 200 ATMs will be installed throughout the country, where Salvadorans will be able to convert fiat currency and vice versa into bitcoin.