Australian residents lost more than $25 million from bitcoin scammers
In Australia, cases of financial fraud with cryptocurrencies have increased.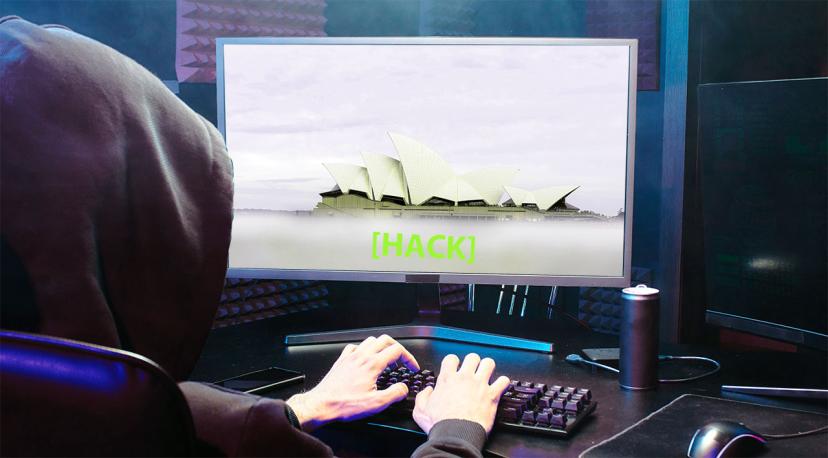 During the first half of 2021, Australians gave $25.7 million to scammers, a 44% increase over the entire previous year. This was reported by the Competition and Consumer Commission (ACCC). Info​rmation material from catalogue CryptoDeFix. Of the 4,763 complaints received by the commission, 2,240 related to fictitious investments in Bitcoin and other crypto assets.
Scammers attract people through promises of fast and high returns, as well as inviting celebrities to advertising campaigns for trading platforms. The total damage from all the activities of financial scammers in the country for the year reached $70 million.