Coinbase and Gemini exchanges invested in Onramp Invest platform
The platform Onramp Invest attracted an investment of more than $6 million.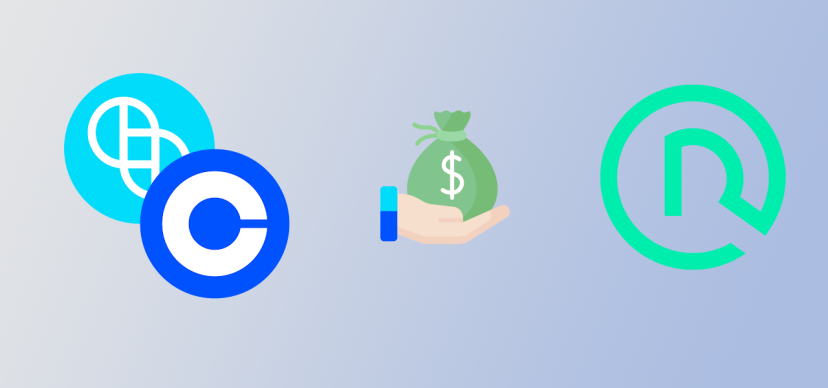 Crypto exchanges Coinbase and Gemini have invested in the platform Onramp Invest, it gives US-based investment advisers access to the cryptocurrency market. Using Onramp Invest, advisors will be able to manage digital assets on behalf of their clients and receive background and educational information about the cryptocurrency world.
The platform has raised more than $6 million during its seed funding round. Это данны​е from platform cryptodefix. The funds raised will be spent on expanding the development team and creating new features.
Mentioned project

Convenient platform with the possibility of buying and cryptocurrency. The platform provides a simple coin exchange mechanism and supports popular methods of payment.