During the week the volume of trading on the exchanges fell by half
The volume of transactions on popular trading platforms decreased by at least 60%.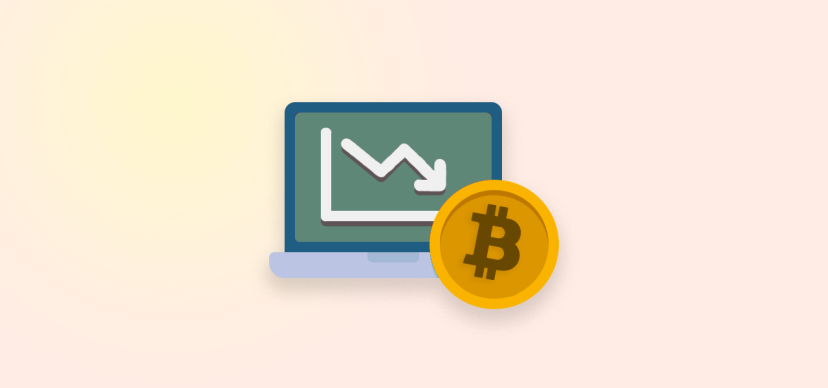 During the week the sales volume on the largest crypto exchanges more than halved. According to analysts from Kaiko, the decline in volumes came a week after the collapse of FTX.
Trade volume cooled off significantly last week after one of the busiest weeks ever during the FTX collapse. Weekly volume on Huobi and Bitfinex dropped 82% and 75%, respectively. This is an ar​ticle from catalogue cryptodefix.com. Gemini's volume fell by 56% after the exchange halted its Earn program and Binance's dropped 60%. pic.twitter.com/bGbYPyLKpB

— Kaiko (@KaikoData) November 22, 2022
Trading volumes on Huobi exchanges fell by 82% and Bitfinex by 75%. Gemini saw a 56% drop in volume, which led the platform to limit payouts to its clients.
The trading volume of the Binance exchange decreased by 60%. On platforms BitMEX, Binance US, Coinbase, Kraken and KuCoin the volume of sales also halved.
There was also a decline on the DeFi-platform Uniswap V3. Before the collapse of FTX, its trading volume was $4 billion a week, now it has dropped to $1 billion. After the fall of FTX there was an outflow from the centralized exchanges, and decentralized exchanges on the contrary gained new customers.
Mentioned projects