The regulator of the Bahamas ordered him to transfer the funds of the exchange FTX
The Bahamas Securities Commission, acting to protect customers of the FTX exchange, plans to withdraw the remaining funds on the exchange.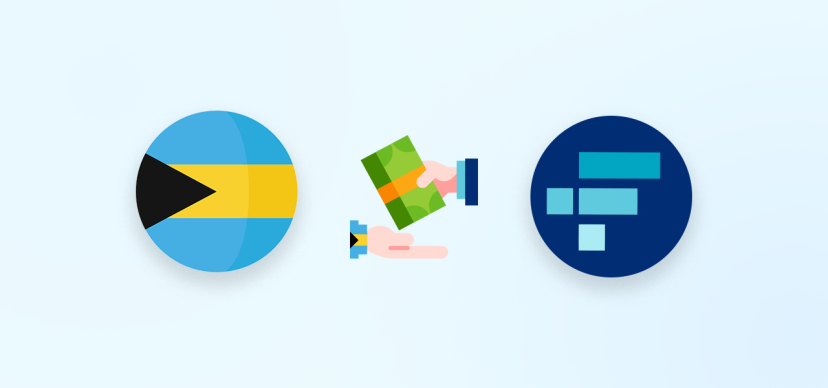 The Bahamas Securities Commission in circulation announced that it intends to transfer the assets of FTX Digital Markets Ltd. to its own cryptocurrency wallet to preserve the funds. The regulator did so under its authority to take action in accordance with customer protections.
On the day the Bahamian regulator's appeal was announced, Nov. 12, FTX CEO Sam Bankman-Fried was questioned by the island nation's police. Law enforcement authorities are investigating his role in FTX's collapse. They are also working closely with their U.S. counterparts. U.S. and Bahamian authorities are discussing sending Bankman to the states for questioning.
Prior to that, on November 11, the Bahamas Securities Commission had already frozen the assets of FTX Digital Markets. This was done to stabilize the exchange. On the same day FTX began voluntary proceedings under Chapter 11 of the Bankruptcy Code. Это ​данные from community cryptodefix.
Mentioned project

Cryptocurrency exchange with the ability to trade derivatives.