The rate of APT token increased by 10,000%
After the opening of trading on Binance, the rate of Aptos token rose to 100 USDT.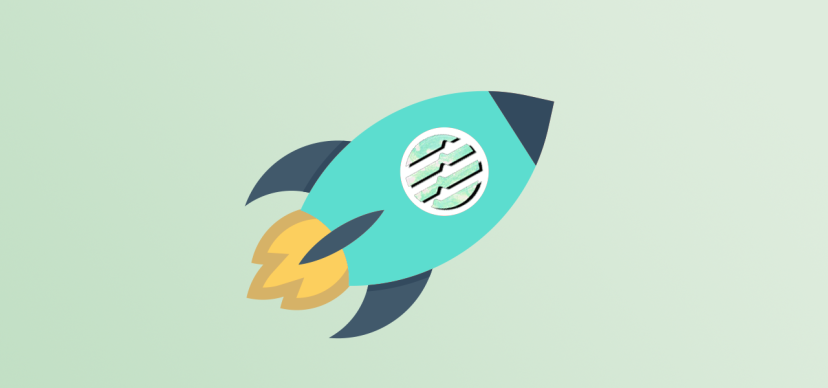 The rate of the newly appeared cryptocurrency Aptos (APT) increased by 10,000 % after the opening of trading on the cryptocurrency exchange Binance. The initial value was 1 USDT and after the first minute has already reached 100 USDT. After the rate corrected and settled at 7-8 USDT. In pair with Binance USD token in the first minute of trading also rose to the value of 59 BUSD.
Aptos token was launched on October 18. Aptos blockchain allows to create DeFi applications and smart contracts in the Move language. This is an ​article from catalogue CryptoDeFix. The developers of Aptos are former developers of Diem cryptocurrency wallet created for social networks Meta.
The project was also conducted on Huobi, Coinbase and FTX platforms. Now the value of the token, according to CoinGecko, is hovering at $7.84.
Mentioned projects