Binance is buying FTX exchange
The head of Binance Changpeng Zhao said that representatives of FTX turned to him for help, because the U.S. exchange of liquidity crisis.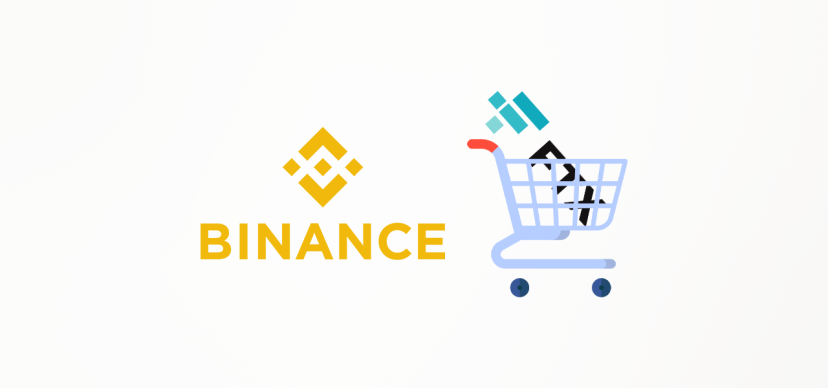 Changpeng Zhao tweeted that he was buying the FTX platform. He said that FTX turned to Binance for help because of a serious liquidity crisis. This information is fro​m catalogue CryptoDeFix. To maintain FTX liquidity, Binance decided to purchase the U.S. platform.
This afternoon, FTX asked for our help. There is a significant liquidity crunch. To protect users, we signed a non-binding LOI, intending to fully acquire https://t.co/BGtFlCmLXB and help cover the liquidity crunch. We will be conducting a full DD in the coming days.

— CZ Binance (@cz_binance) November 8, 2022
The head of Binance also wrote that in the coming days will be conducted due diligence. Zhao noted that the situation is dynamic and at any time things can change. Binance has the option to back out of the deal.
Following the announcement of the FTX purchase, its native token FTT plummeted by 72% overnight. It is now trading around $4.87. The initial problem with the loss of liquidity is due to Binance's announcement that they will sell their remaining FTTs within a few months. After that announcement, about $1.2 billion was withdrawn from FTX.
Mentioned projects

Binance is the leading cryptocurrency exchange system.

Cryptocurrency exchange with the ability to trade derivatives.