Dogecoin doubled in price on the back of Twitter's purchase
Dogecoin's rise in value stopped at $0.14 after Ilon Musk's purchase of Twitter.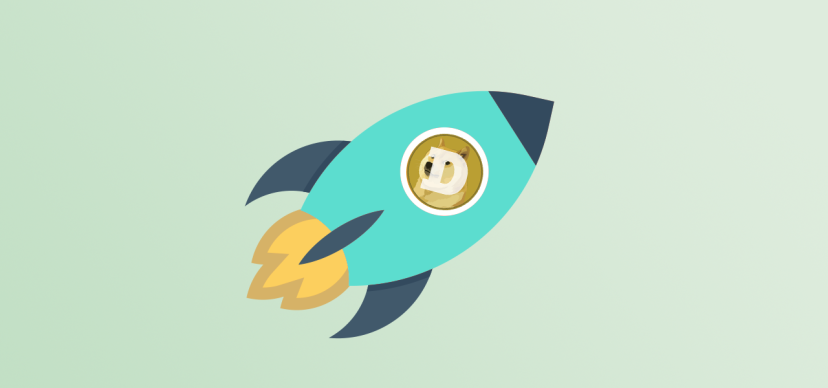 On October 30, Dogecoin meme cryptocurrency rate renewed its maximum since April 2021 and rose to $0.14. As of October 31, according to CoinGecko, the token is trading at $0.12, with the value of the altcoin up 102% over the week.
The value of the token began to rise in value on October 27, when billionaire Elon Musk changed his Twitter account description to ChiefTwit. Musk visited Twitter's headquarters in San Francisco and posted a video of himself walking around the office with a sink in his hands. A​rticle from platform CryptoDeFix. The deal to buy the social network closed on October 28.
In June, Musk said he wanted to integrate payments into Twitter, including the use of cryptocurrencies. The businessman has repeatedly expressed support for Dogecoin, after which its value rose.
Mentioned project

Decentralized cryptocurrency with an open-source system. It is a currency that is used by users of the Internet all over the world.