Dogecoin rose in value due to the news of Twitter's purchase
Dogecoin meme token increased in price by 10% due to the news about Elon Musk's purchase of Twitter.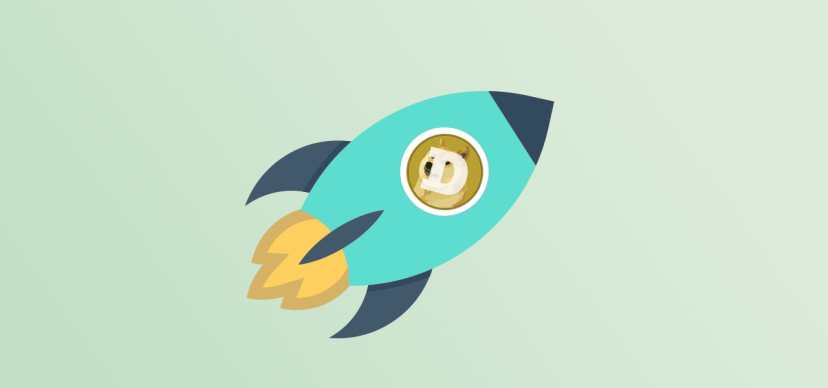 Billionaire Elon Musk plans to buy the social network Twitter for $43 billion. Information from catalogue​ CryptoDeFix. Due to this news, within an hour the Dogecoin cryptocurrency rate increased by 10% and reached $0.14. Now the coin is trading at $0.16.
Musk is an active supporter of Dogecoin. He has often mentioned the cryptocurrency in his tweets, and in January he encouraged McDonalds to accept Dogecoin as payment for a meal. Dogecoin is also actively used in Tesla's accessories store, and you can buy a belt buckle, an ATV, and other items with it.
Mentioned project

Decentralized cryptocurrency with an open-source system. It is a currency that is used by users of the Internet all over the world.