McDonald's has named a condition for accepting Dogecoin
Fast food restaurant chain McDonalds responded to Ilon Musk's Twitter, in which he asked the restaurant to start accepting DogeCoin as a means of payment.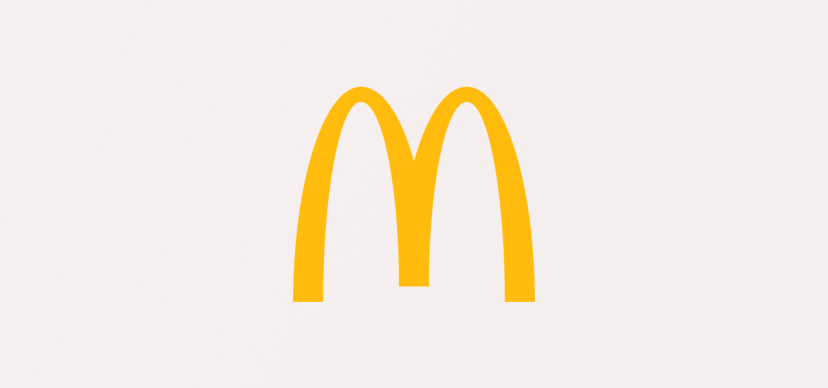 McDonalds responded to Ilon Musk's statement. They said that the only condition for accepting Dogecoin as a means of payment at McDonalds restaurants is for Tesla to start accepting the non-existent Grimacecoin token.
only if @tesla accepts grimacecoin https://t.co/CQrmAFelHR pic.twitter.com/to9HmYJhej

— McDonald's (@McDonalds) January 25, 2022
Earlier, Musk on Twitter asked McDonalds to start accepting Dogecoin, for which he would eat Happy Mill live.
I will eat a happy meal on tv if @McDonalds accepts Dogecoin

— Elon Musk (@elonmusk) January 25, 2022
Following mcdonalds' publication, a grimacecoin token was created on the bsc network and its value rose by 200,000% after to $2. It now trades for $0.000028. Ar​ticle from community cryptodefix.com. Grimace is character from mcdonalds commercial 1970s.
Mentioned project

Decentralized cryptocurrency with an open-source system. It is a currency that is used by users of the Internet all over the world.