Thanks to the vulnerability, the user made $779,000 on OpenSea.
A cryptioinvestor nicknamed jpegdegenlove used the vulnerability to buy NFT tokens below market value.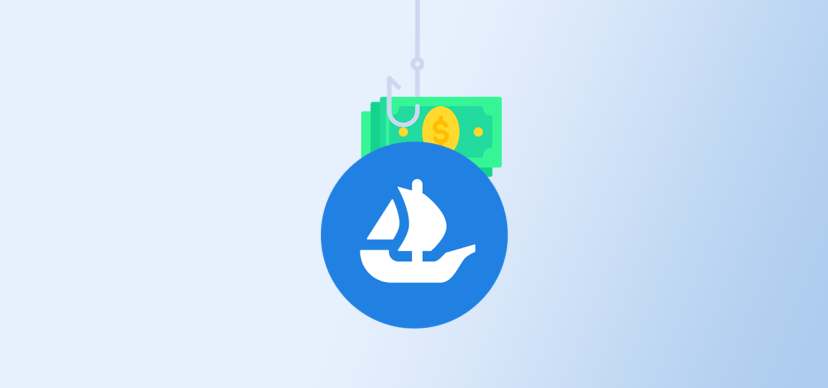 An OpenSea NFT marketplace user nicknamed jpegdegenlove earned 347 ETH by exploiting a vulnerability in the platform. This text is from catalo​gue cryptodefix.com. Late last year, the vulnerability was pointed out by the founder of the freshdrops project. It consists in the fact that when NFTs are delisted on OpenSea, they are required to pay fees. But if you transfer the token to another wallet, it will disappear from OpenSea, and after transferring it back to the wallet where it was originally, the token will be restored to the platform using APIs.
With this scheme, jpegdegenlove was able to purchase tokens well below their market value and resell them at the current price. The developers of the NFT-marketplace have not yet had any reaction to the inciden
Mentioned project

NFT-marketplace for selling and buying tokens.