NFT sales fell to a low in June
The volume of trading in non-fungible tokens on the openSea platform fell by 75% over the month.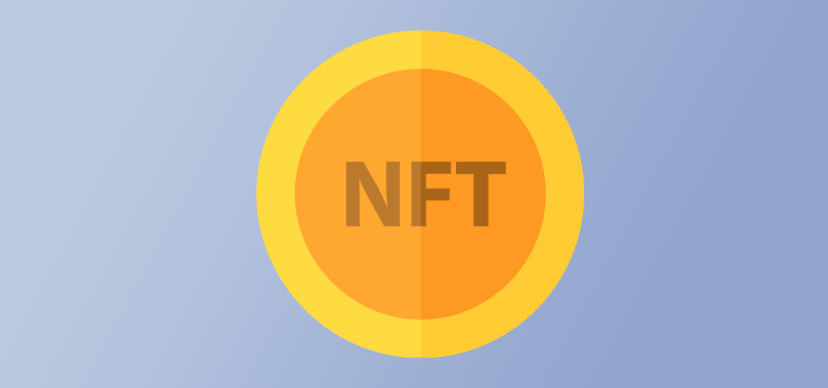 June NFT sales volume was $1 billion for the first time since June 2021. According to Bloomberg, token sales on OpenSea's NFT macretplace totaled $670 million, down 75 percent from May's results.
In January 2022, NFT sales were $5 billion. This information is f​rom catalogue cryptodefix. OpenSea's monthly volume in June is the lowest for the marketplace since July 2021.
The value of the best-selling collections also declined. Tokens from the Otherdeed collection, which were highly sought after in May, are down 30% in value. The value of Bored Ape Yacht Club (BAYC) heroes fell by almost 33%.
The NFT industry itself has recently become an attractive breeding ground for scams. The Beeple hack brought in $438,000 for the scammers, and Actor Seth Green lost $300,000 in a phishing attack.
Mentioned project

NFT-marketplace for selling and buying tokens.