The rate of Bitcoin fell below $20 thousand
The rate of the first cryptocurrency fell by 5% and reached $19000.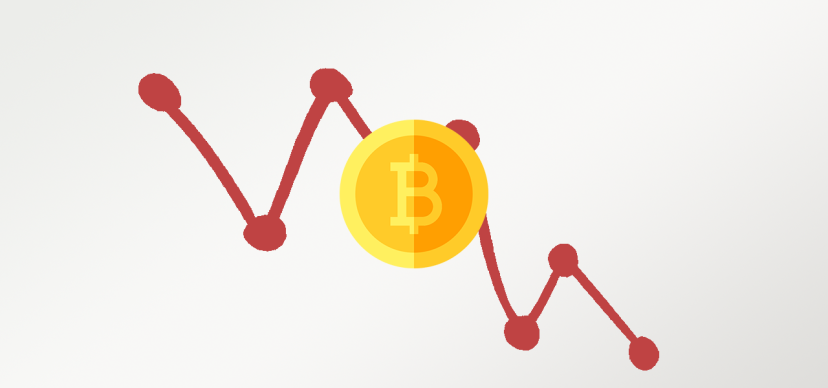 On the morning of June 30, Bitcoin rate fell from $20000 to $19050. Over the past 24 hours, according to Coingecko, the value of the first cryptocurrency fell by 5.5%. The market capitalization of the cryptocurrency fell to $363 billion, its market share is 40.7%.
Also the price decreased in the leaders among altcoins. The value of Ethereum fell by 7% and reached $1 thousand. The cost of Binance Coin for a day fell by 6%, to $207. This i​s a text from site cryptodefix. The price of Solana fell by 10% and fell to $31.6. The total capitalization of the cryptocurrency market also fell by 5.2%, it is now $892.6 billion.
Mentioned projects

The first and most popular cryptocurrency.

Most flexible cryptocurrency, which ranks second most popular and the most revolutionary one in the world.