The SEC confirmed Bitcoin's classification as a commodity
SEC head Gary Gensler confirmed that the regulator considers Bitcoin a commodity.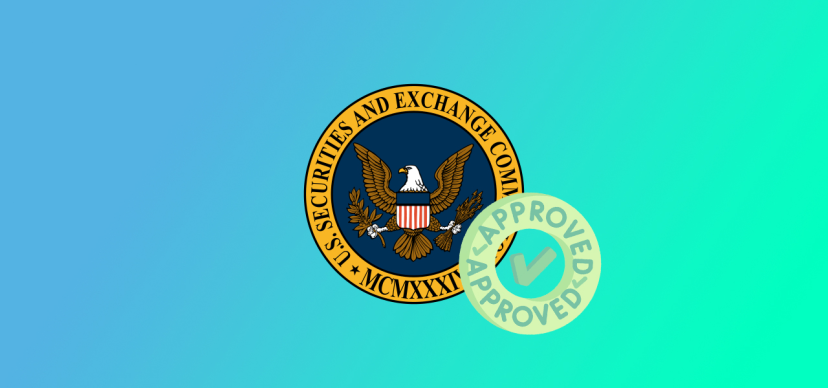 SEC chief Gary Gensler confirmed that the organization classifies Bitcoin as a commodity. He said this during an interview on CNBC.
Gensler also recalled on the air that cryptocurrencies are a speculative asset class. This information is fr​om company cryptodefix.com. When people buy Bitcoin or other cryptocurrencies, they knowingly expect to make a quick profit. He also said that many cryptocurrency assets have the specifics of securities and are administered by the SEC.
Bitcoin supporters took Gensler's statement positively. Michael Saylor, head of MicroStrategy, said that it will allow politicians, agencies, government and institutions to support Bitcoin as a technology and digital asset, which will lead to economic growth and the spread of property rights and freedom.
Mentioned project