Canada fined Bybit and banned KuCoin
The Ontario Securities Commission (OSC) banned the cryptocurrency exchange KuCoin and fined Bybit.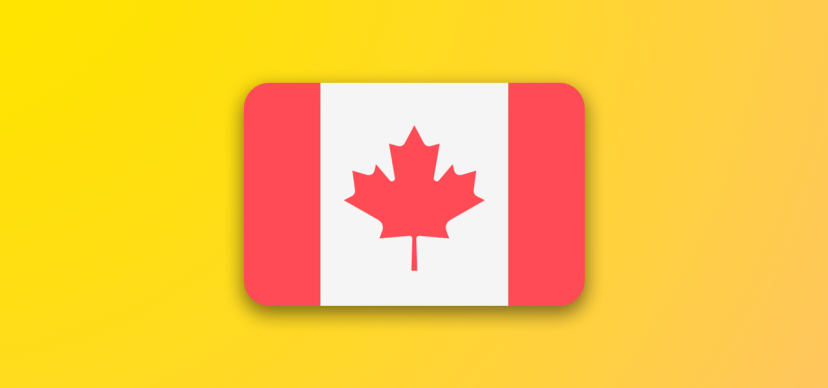 Canadian regulator, the Ontario Securities Commission (OSC), has banned cryptocurrency exchange KuCoin from operations in the country and alsoordered Bybit to pay a fine. This information is from platform CryptoDeFi​x. Bybit developers have agreed to cooperate with Canadian authorities and are ready to be registered.
KuCoin was fined $1.6 million and ByBit must pay $7730, after the government and the exchange previously agreed to a $1.9 million transfer.
"Unlike KuCoin, Bybit responded to the OSC's enforcement action, maintained an open dialogue, provided requested information, and committed to engaging in registration discussions," the OSC said in a press release.
Mentioned projects

Platform that allows to do transactions in digital currencies, spread 746 pairs, diversify some of the currency crypt for others.

Cryptocurrency exchange with derivatives trading capabilities.