Uniswap Labs has acquired NFT marketplace Genie and made the announcement of the airdrop
The developers of the decentralized exchange Uniswap announced the purchase of the NFT-marketplace Genie.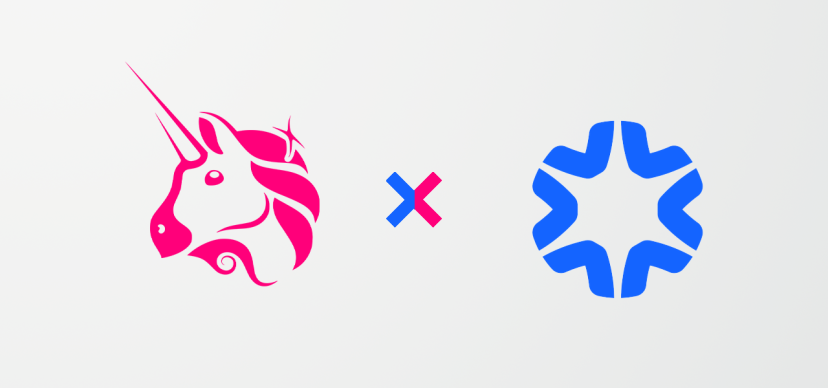 Uniswap Labs, responsible for creating the popular DEX Uniswap, acquired the Genie marketplace. Airdrop was also announced in connection with the purchase.
1/ The Uniswap Universe is expanding

In pursuit of our mission to unlock universal ownership and exchange, we're excited to share that we've acquired @geniexyz — the first NFT marketplace aggregator — expanding our products to include both ERC-20s and NFTs pic.twitter.com/vESlbE3kvy

— Uniswap Labs (@Uniswap) June 21, 2022
Uniswap plans to merge with the marketplace. This will allow users to buy and sell NFTs within the marketplace, as well as put non-fungible tokens up for sale in other marketplaces. Developers of other DeFi-applications will be able to integrate with the marketplace via APIs or widgets.
Genie users can use the marketplace until they are fully integrated with Uniswap. This info​rmation is from project CryptoDeFix. As part of the purchase, developers announced an airdrop among users who have used Genie at least once before April 15. They will be given USDC tokens.
Mentioned project

An open source protocol and crypto exchange that allows you to securely exchange ETH and ERC-20 tokens.