Digital yuan began to be used to buy banking products
The People's Bank of China has expanded the use of electronic national currency.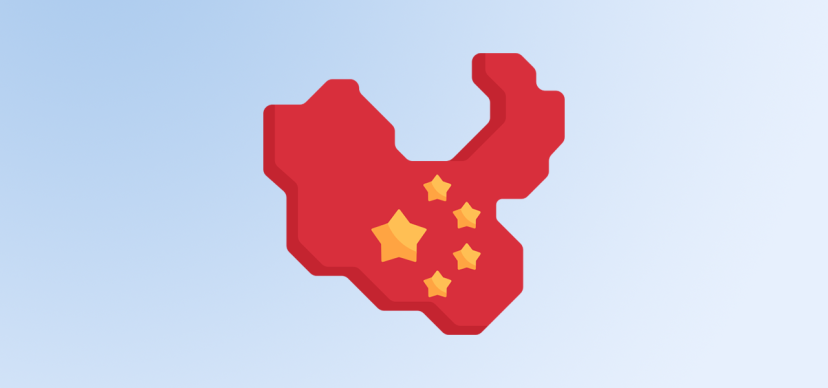 Reuters reported that Chinese citizens now have new opportunities for using the digital yuan. Some financial products, such as insurance policies and bank loans, can now be arranged using the national electronic currency. Previously, the digital yuan could only be used in retail trade.
Thus, China Construction Bank (CCB) added the possibility to use the digital yuan to buy services in a mobile app. And the Agricultural Bank of China gave a loan of 1.5 million yuan to a concrete producer.
The development of the digital yuan began in China in 2014. Mass testing took place during the 2022 Winter Olympics. Now China's digital national currency can be used in 20 cities across the country to pay for goods and services, including utility bills and tax payments. Data from community cryptodefix.c​om. Since CBDC China has created 261 million digital wallets and spent 87.6 billion yuan in 2021.