Bitcoin collapsed to a new low. Experts named the reasons for this
Experts highlighted several reasons that contributed to the collapse of the first cryptocurrency - inflation in the U.S., lack of confidence in stablecoin and other factors.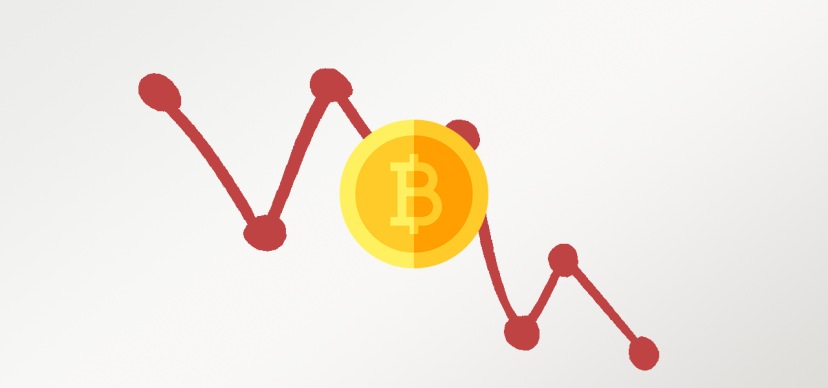 As of the morning of June 14, the value of Bitcoin fell to the level of December 2020 and reached $20,800. In the middle of the day the asset is trading at $22,000, during the day its value fell by 7%, and for the week - by 30%.
The cryptocurrency market took a further downturn when cryptocurrency lending company Celsius announced a ban on customer withdrawals on June 13, citing extreme market conditions. This is a text from platform Cry​ptoDeFix. After that, the value of the CEL token plummeted 50%.
Experts said that the main reason for the cryptocurrency market's decline was inflation in the United States, which could cause the Federal Reserve to raise its key rate. This will lead to a decrease in consumer activity. Also one of the reasons for the fall is the fear of investors associated with the collapse of Luna, as well as the fear of a new fall in the value of cryptocurrencies.