PayPal allowed to send cryptocurrency to other wallets
The payment system received a BitLicense from the New York City Department of Financial Services and added several new features to its wallet.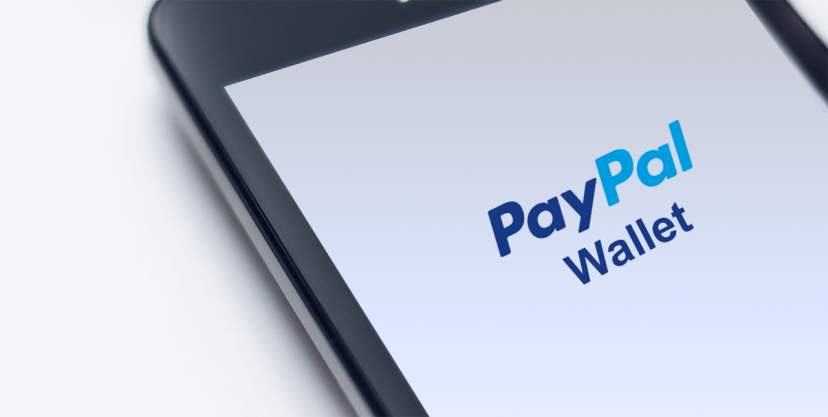 PayPal added a new feature, now users can send cryptocurrency to other users and withdraw it to third-party wallets. At the moment, the service supports 4 cryptocurrencies - Bitcoin, Ethereum, Litecoin and Bitcoin Cash. Also, the payment system has received a full license BitLicense from the New York Financial Services Department (NYDFS).
The ability to interact with cryptocurrencies in PayPal itself became available to U.S. Это данн​ые from project cryptodefix.com. citizens in 2020. In March 2021, it became possible to use cryptocurrency as a means of payment. In the fall of last year, residents of Great Britain got access to cryptocurrency in PayPal.