Australia plans to start accepting cryptocurrency to pay taxes.
Despite the fall in cryptocurrency rates, Australian authorities are planning digital assets to supplement the local budget.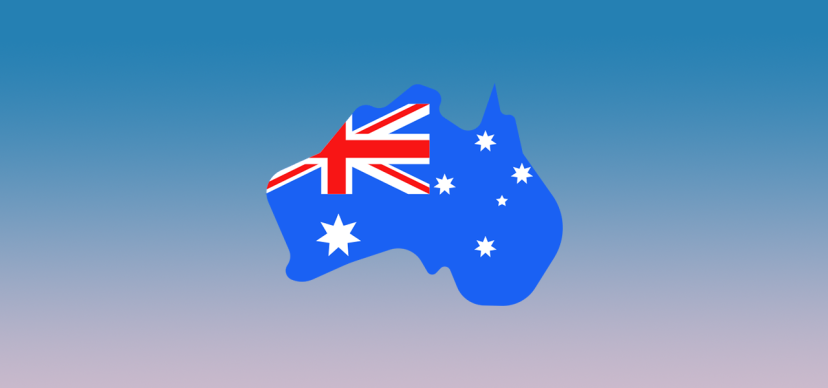 Gold Coast Mayor Tom Tate suggested accepting cryptocurrency as a payment for municipal taxes. According to ABC News, the head of the city council instructed to study the possibility of supplementing the budget with digital assets.
"Why can't we pay rates on cryptocurrency if the risk is not high? The volatility is not that bad." he said.
Cryptocurrency can only partially be used to pay taxes. Such a possibility would signal innovation to young taxpayers. This is a publication from community cryptodefix​. The city council could accept 95 percent of the bill in Australian dollars and the remaining 5 percent in cryptocurrency.
The main problem for Australian authorities is the difficulty of introducing cryptotechnology into bureaucratic organizations.