Gucci will start accepting payments in cryptocurrency
Gucci fashion house will allow to buy clothes for cryptocurrency in five U.S. stores.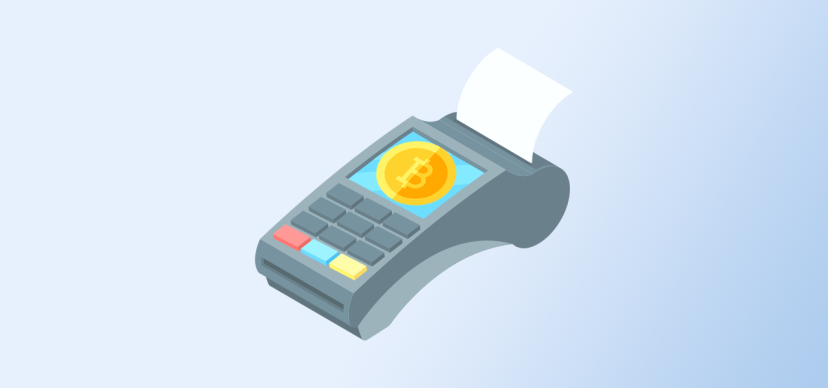 Vogue Business reports that Italian fashion house Gucci will launch a pilot project in May that will allow the acceptance of payments in digital assets in five U.S. stores. In the summer, the experiment will be extended to the company's own boutiques in North America. According to Gucci CEO Marco Bizzarri, it will improve the customer experience.
It will be possible to pay for the purchase with the help of a QR code, which will be sent to the client by e-mail. Bitcoin, Ethereum, Wrapped Bitcoin, Bitcoin Cash, Litecoin, Shiba Inu, Dogecoin and several Stablecoins tied to the dollar will be available for payments. This is a text ​from site cryptodefix.com. If an item is returned, the buyer will receive a refund in the currency with which they paid for the purchase.