Arizona has proposed making Bitcoin a means of payment
Arizona state senator Wendy Rogers proposed to allow the first cryptocurrency to be used as a means of payment.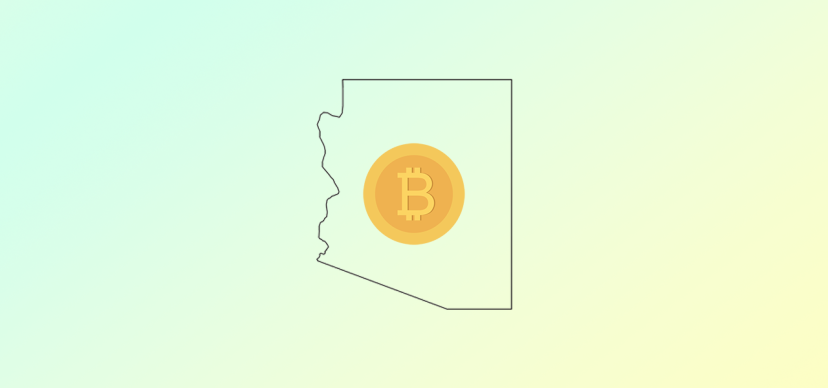 Arizona Senate member Wendy Rogers has put forward a bill for consideration that proposes to allow Bitcoin to be used as a means of payment and give it the status of a transactional currency. This is a t​ext from project cryptodefix.com. If the bill passes, the cryptocurrency could be used to pay debts, taxes, and government fees. In order to pass the bill, it must be approved by the Arizona Senate and the state House of Representatives.
At the moment, the U.S. Constitution does not allow individual states to create their own legal tender.
Rogers has previously proposed other initiatives. One is to allow any county, city, town or school district in Arizona to pay its employees in cryptocurrency.