Meta plans to sell Diem for $200 million
According to the WSJ, Diem wants to buy one of the California banks that already serves digital asset companies.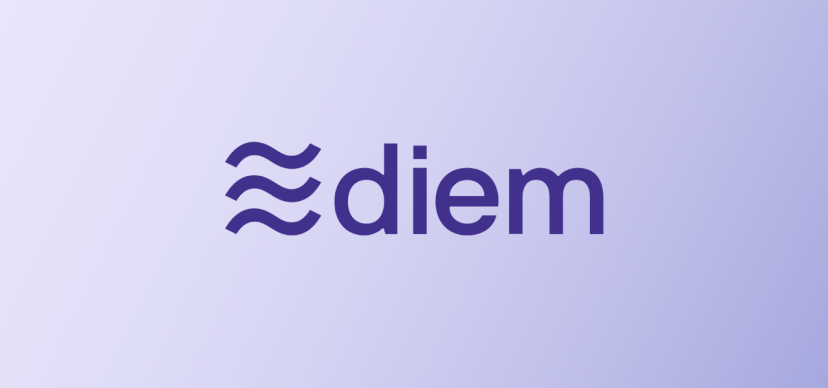 Meta (formerly Facebook) will sell crypto project Diem (formerly Libra) for $200 million to a California bank. Data from platform CryptoDeF​ix. The unnamed bank already serves cryptocurrency companies. This was reported in The Wall Street Journal, citing its own sources. The project will curtail its activities in the development of stablecoin and transfer the intellectual property to the bank.
Meta had planned to issue its own stablecoin in 2020, but due to warnings from regulators, it abandoned it. Previously, the project was called Libra, but because of the negative public opinion, the company changed its name to Diem.