Binance will discontinue support for three stablecoins
The exchange announced that it will discontinue support for USDC and two other stablecoins.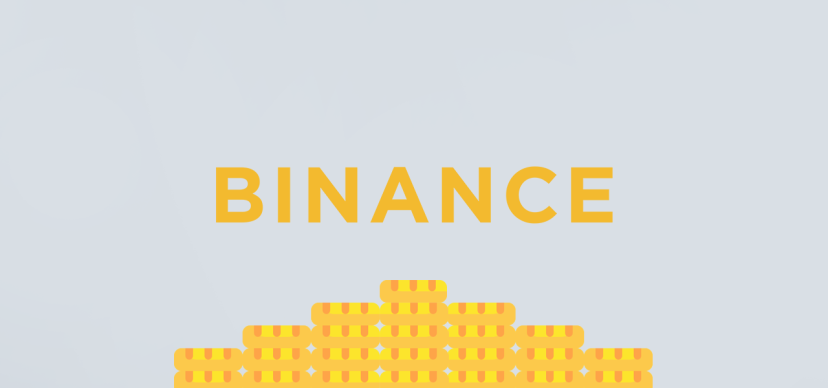 Cryptocurrency exchange Binance announced the withdrawal of support for stablecoins USDC, USDP and TrueUSD. Users who had these tokens in their accounts will instead receive BUSD at a rate of 1:1. This is a publication from platform cryptodefix​.com. Autoconversion of currencies will increase liquidity and capital efficiency for users.
Trading of these stablecoins in pairs with USDT and BUSD will stop on September 26, and trading in pairs with BTC, ETH and other popular cryptocurrencies will close on September 29. Pending trading orders of users will be automatically deleted.
Stablecoins USDC, USDP and TUSD will be replaced by BUSD not only on the exchange, but also in all services of the company: crediting, stacking, Binance Pay and other services. The changes will not affect only the withdrawal of funds, users will still be able to cash out in these stablecoins.
Mentioned projects

Binance is the leading cryptocurrency exchange system.

Built on the ERC-20 standard from Ethereum (ETH) and is "backed" by a fund in dollars. For each issued BUSD, there is $1, which is stored in accounts in American banks.