Stablecoin USDN lost its peg to the dollar
Algorithmic stabelcoin Neutrino USD fell in price by 10 cents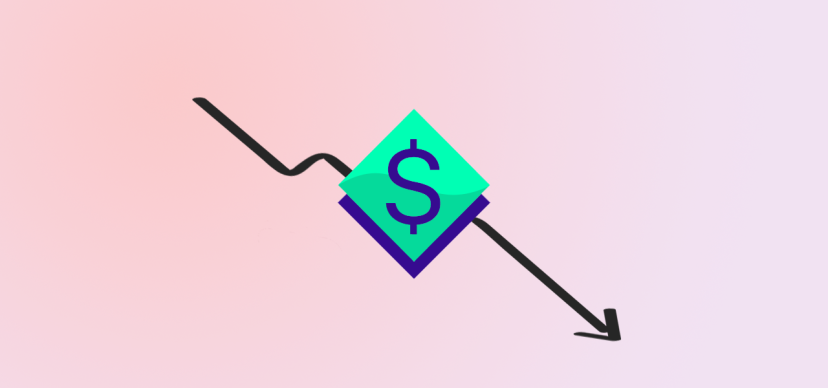 Stablecoin Neutrino USD (USDN) lost its peg to the US dollar. The USDN token fell 10% against the dollar, reaching a value of $0.9. The market capitalization of this token is $621 million, with a daily trading volume of $5.7 million.
Neutrino Protocol is a platform for the development of stabcoins in the Waves network. Neutrino USD is an algometric stablecoin tied to USD and secured by a WAVES token. The value of WAVES also fell by 3.5% over the day and is $4.96. Это данные from site Cr​yptoDeFix.
The detachment of the stabelcoin from the dollar takes place against the background of the system update, which was released on August 24. Changes were made to the system, which were voted by its users. According to Neutrino developers, the updates were necessary to stabilize the protocol and ensure security.