Solana concluded that the hack was related to the Slope project
Solana developers have concluded that the hack is related to the Slope wallet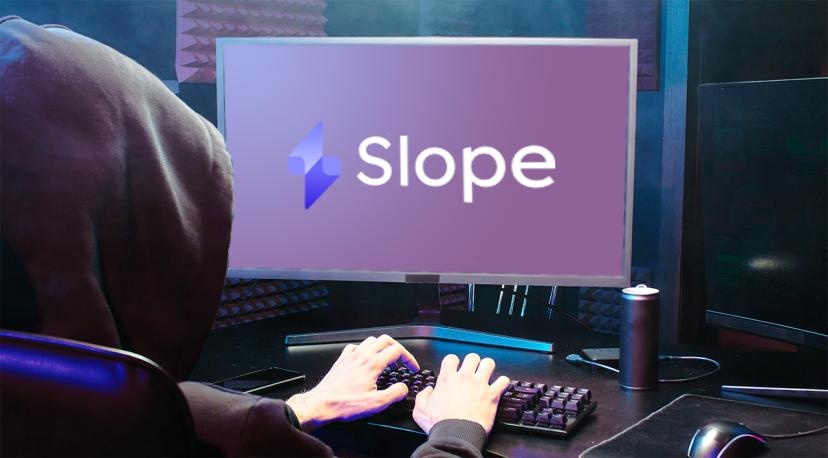 According to Solana developers' research, it turned out that the hacked wallets were somehow in contact with the Slope mobile app. The developers had previously written that the hack was not related to a bug in the blockchain code, but to software that was used by multiple wallets.
After an investigation by developers, ecosystem teams, and security auditors, it appears affected addresses were at one point created, imported, or used in Slope mobile wallet applications. 1/2

— Solana Status (@SolanaStatus) August 3, 2022
Solana Labs co-founder Anatoly Yakovenko said that those people who used the seed phrase in Slope were already compromised.
If you have ever imported a seed phrase into slope, consider it compromized. Move all the assets to a new non slope wallet. Even if the attack didn't claim those tokens yet, the phrase is leaked. Just a matter of time https://t.co/pCBx8jRwcO

— SMS aey.sol, 🇺🇸 (@aeyakovenko) August 3, 2022
The Slope developers themselves write that a number of wallets have been compromised and the team is actively investigating the incident. The specific reason for the hack is unknown. Slope developers urge users to create new wallets with new seed phrases.
See below for our official statement on the breach situation (now posted to our Medium).

We empathize with everyone affected, and are doing our best to solve and rectify the situation.https://t.co/E9xrKbdLOy

— Slope (@slope_finance) August 3, 2022
Pahntom, whose customers were also affected, believes that the exploit used for the hack is related to Slope. Some experts claim that the developers stored the seed phrases on centralized servers, which were subsequently hacked. Information from catalogue CryptoDe​Fix.