Binance lost 90% of it's customers to KYC
Binance lost several billion in revenue after the introduction of a user verification system for withdrawals in 2021.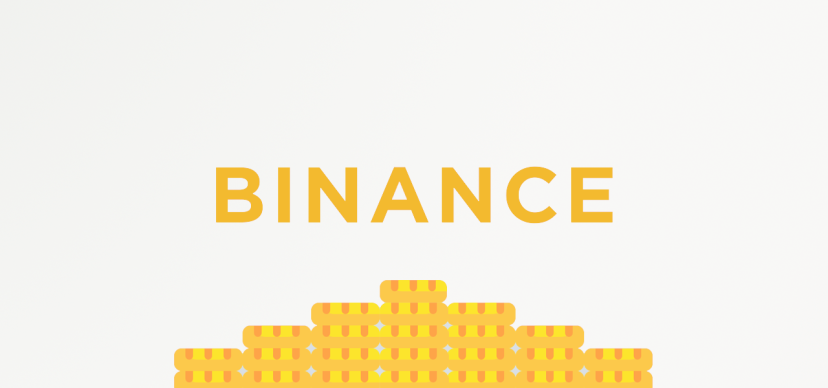 Compliance officials at cryptocurrency exchange Binance reported a loss of 90% of the platform's customers after it introduced a mandatory KYC system for withdrawals in 2021, according to a Coindesk article. The company lost several billion dollars because of KYC.
A year ago, Binance introduced a withdrawal limit for accounts without identity verification from 2 BTC to 0.006 BTC. According to employees, this decision cost a lot of financial losses, but the company reduced the number of illegal transactions many times over. Article from catalogu​e cryptodefix.com.
Representatives of the company noted that accusations of its use of VPNs by customers to evade sanctions were unfounded. A VPN does not interfere with user identification.