Binance will start selling tickets for Lazio matches
Cryptocurrency exchange Binance will sell tickets in the form of NFT for Lazio Football Club matches in the 2022/23 season.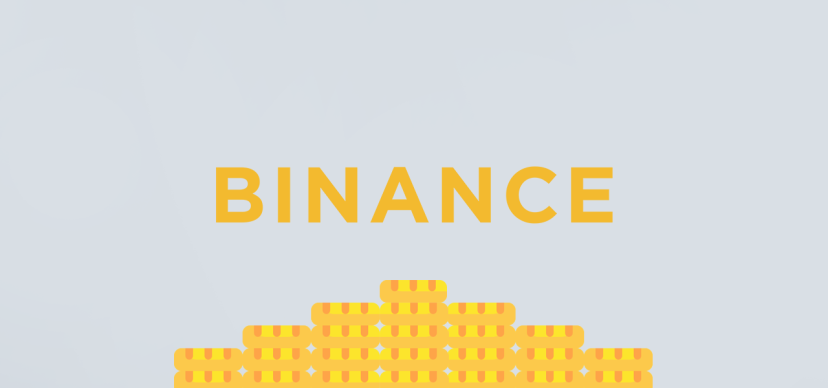 Cryptocurrency exchange Binance has announced the sale of NFT tickets for Italian club Lazio matches in the 2022/23 season. Informatio​n material from community CryptoDeFix. With the tickets, fans will be able to attend the club's home games at the Stadio Olimpico, located in Rome.
Lazio points out that digital tokens can solve the problem encountered in the traditional ticketing system. With the help of NFT, the problem of speculators, the problem of counterfeit tickets, loss and damage can be solved.
NFT tickets will also give the holder a 10% discount on the purchase of merchandise in the club's store and a 20% discount on tickets for Lazio matches in the Europa League. Ticket holders will also be able to participate in fan token giveaways and access to exclusive events.
Mentioned project

Binance is the leading cryptocurrency exchange system.