Changpeng Zhao sued Bloomberg
The founder of the cryptocurrency exchange Binance sued Bloomberg for defamation.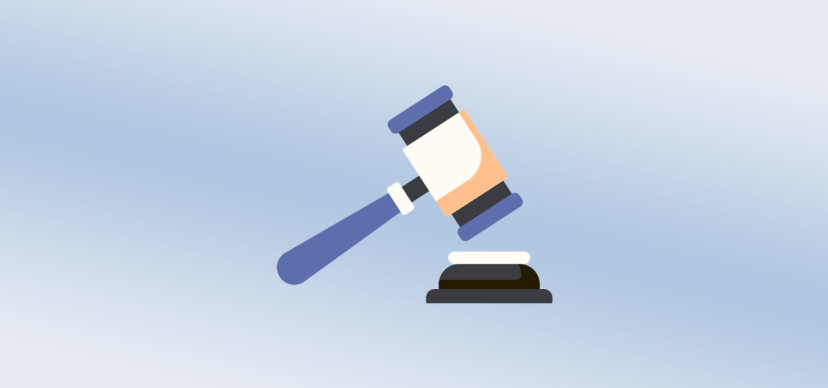 The head of the cryptocurrency exchange Binance Changpeng Zhao filed a lawsuit against Bloomberg Businessweek, accusing it of defamation. This was originally reported by Watcher Guru, after Zhao confirmed the information.
BREAKING: #Binance CEO has filed a defamation lawsuit against Bloomberg.

— Watcher.Guru (@WatcherGuru) July 25, 2022
The lawsuit was filed in a Hong Kong court. Zhao claims that the Chinese version of Bloomberg Businessweek published defamatory and image-damaging information about the head of Binance.
According to documents seen by Decrypt, Bloomberg Businessweek China magazine titled the piece about Zhao as "Changpeng Zhao's pyramid scheme". Binance's lawyers also said the English-language articles also contained slander and unsubstantiated accusations.
.
The comments here says it all. While most journalist at Bloomberg are good, but this time, it was bad.

— CZ Binance (@cz_binance) June 24, 2022
CZ intends to seek removal of the articles, a ban on their republication, and compensation for moral damages. In​formation from community CryptoDeFix.