The CEO of Epic Games Store stood up for blockchain games
Epic Games Store CEO Tim Sweeney said that EGS is always ready to publish NFT game projects on its paltform.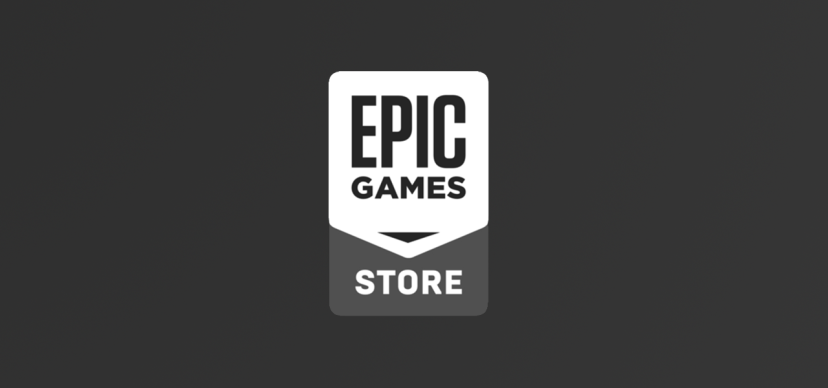 Epic Games Store head Tim Sweeney said that the EGS gaming platform has no plans to give up posting games that work with blockchain and NFT.
Developers should be free to decide how to build their games, and you are free to decide whether to play them. I believe stores and operating system makers shouldn't interfere by forcing their views onto others. We definitely won't.

— Tim Sweeney (@TimSweeneyEpic) July 21, 2022
In response to a Twitter user's call to "get rid of every such game in the store," Sweeney clarified his position. He says that users should be able to choose for themselves which and what game they want to play, and that stores and developers should not interfere in this process.
The CEO of EGS spoke out on this topic after the developers of Mojang studio, the creators of Minecraft, said that they do not approve and will not introduce NFT and blockchain technology into the game. Thi​s information is from site CryptoDeFix. Earlier, in October 2021 Valve banned NFT projects on Steam.