The U.S. told about the timing of the draft regulation of cryptocurrencies
A bipartisan bill to regulate cryptocurrencies will be passed in 2023.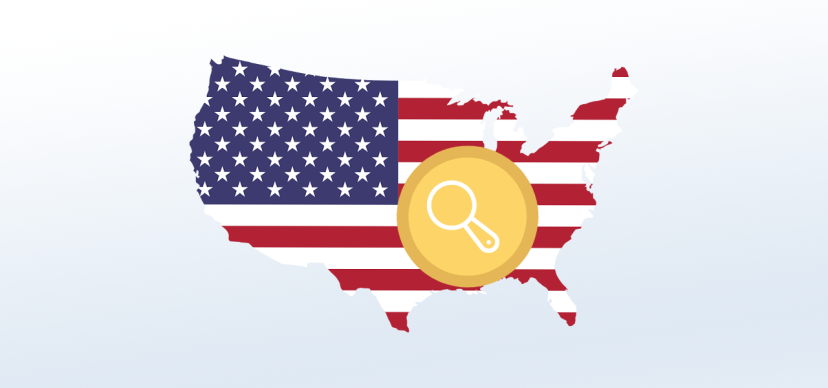 A bill to regulate the crypto industry as a full-fledged document could be passed in 2023. This was revealed by Wyoming State Senator Cynthia Lummis during the Bloomberg Crypto Summit.
This deadline is set because many lawmakers will have to spend more time studying the topic of cryptocurrencies. Co-author Kirsten Gillibrand added that policymakers and regulators have begun to understand the need for consumer protection.
Lummis didn't rule out that parts of the "Responsible Financial Innovation Act" will be approved as early as 2022 as part of other bills. Also, Lummis and her colleagues had the idea to give the U.S. Futures Trading Commission the authority to oversee the crypto industry. Pub​lication from community cryptodefix.com. She mentioned that the Stablecoin regulation part would be developed by the Banking Committee