The value of Bitcoin rose above $22,000
The value of Bitcoin on July 18, 2022 reached $22,000 and the capitalization of the entire cryptocurrency market rose above $1 trillion.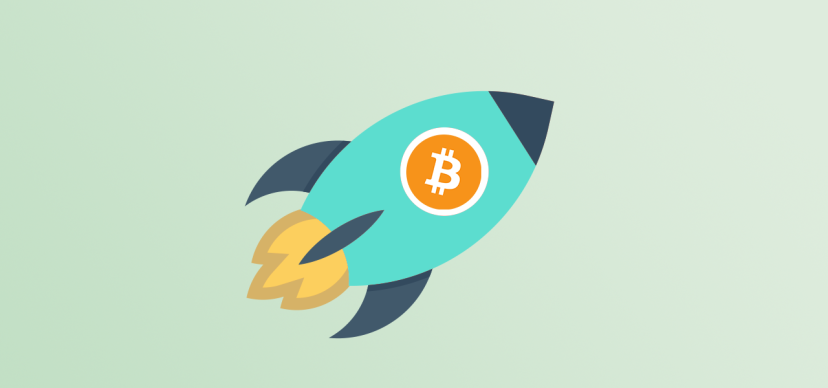 On the morning of July 18, the value of the first cryptocurrency reached $22,000. According to CoinGecko, Bitcoin's price rose by 4% overnight. Now the price of the asset has fallen again and is $21300.
The value of Ethereum for a day also increased by 6.6%. Ethereum is now trading at $1464.
Also, all of the coins from the top 10 received a boost in value. Information from catalogue crypto​defix. The total value of the market at this time is $1.05 trillion. Bitcoin accounts for 39.9% of the market and Ethereum for 16.6%.
Mentioned projects

The first and most popular cryptocurrency.

Most flexible cryptocurrency, which ranks second most popular and the most revolutionary one in the world.