Bitcoin rose in price by 15% overnight
The value of the first cryptocurrency rose to $44,000, in the last five days it increased by $10,000.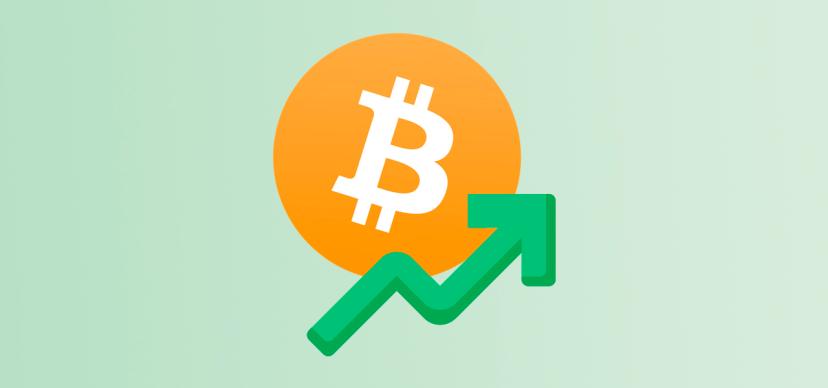 The value of Bitcoin on March 1 reached $44200. According to data for the past 24 hours, the value of BTC increased by 15%. The market capitalization of the asset is back above $820 billion, according to CoinGecko.
The value of Bitcoin continues to recover after the fall on February 24, when the value of the cryptocurrency was $34300. This is a publication from communit​y CryptoDeFix. The value of BTC fell sharply because of Putin's statement about the beginning of hostilities in Ukraine.
Also for a day rose in price and other major assets in terms of capitalization. The value of Ethereum rose by 12%, to $2900. The price of Binance Coin also increased by 10%, to $396, the value of XRP rose by 8%, to $0.77.