China has tightened regulations on interaction with cryptocurrency
China's Supreme Court has amended the law on illegal fundraising, toughening criminal liability.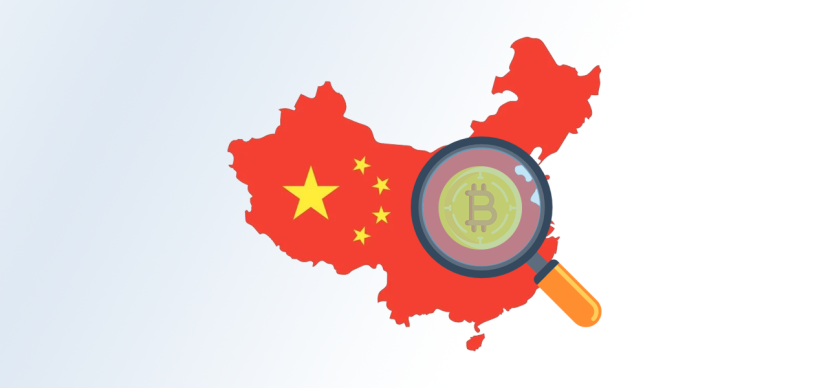 China's Supreme People's Court updated legislation on illegal fundraising. Chinese citizens can now receive a prison sentence of 3 years or more for raising funds in cryptocurrency. Это данные from platform cryp​todefix. Depending on the term they will also have to pay a fine of 100,000 to 5 million yuan.
A more lenient punishment will be given to a citizen if there is a return of the embezzled funds and active assistance to the investigation. Aggravating factors will be an open criminal case against the defendant or the fact that the defendant has been held administratively liable for a similar act in the past two years.